This information is solely and exclusively related to the stock market activity of the Financial Institution in its nature of SAB, not the offering of a service.
2021 KEY COMPANY FIGURES (PS. MILLION)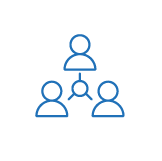 0
Loan Operating Portfolio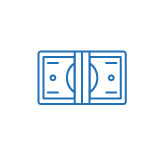 0
Financial Margin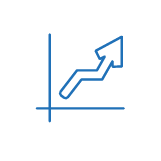 0
Net Income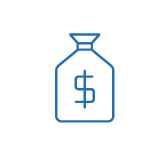 0
NPL ratio
CREDITO REAL HIGHLIGHTS 2021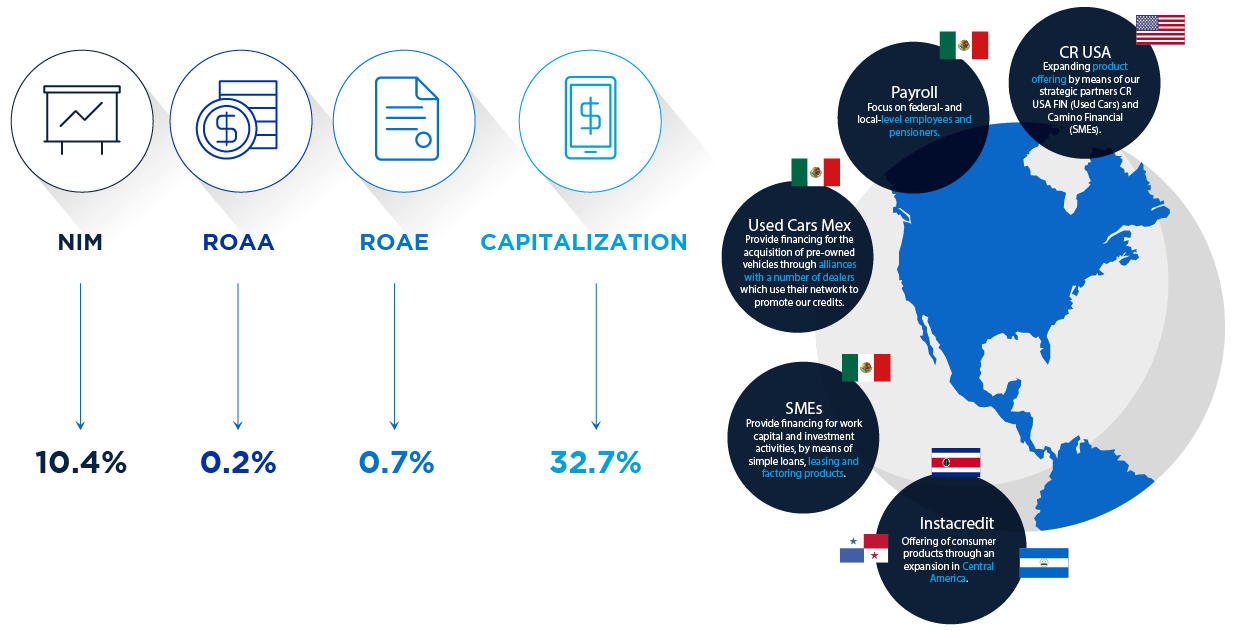 ---
SUBSCRIBE
Please fill out the form below if you would like to receive updates and information about our Credito Real, such as earning releases, conference calls, investor days, among others.
Congratulations. Your message has been sent successfully
Error, please retry. Your message has not been sent