BUSINESS MODEL AND MARKET FOOTPRINT
OUR PRODUCTS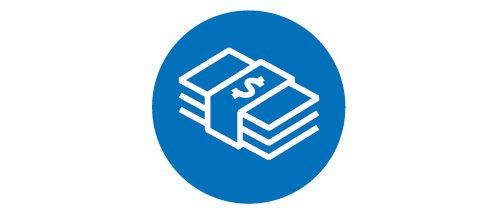 Payroll loans
---

Average loan: $68,354

Payment frequency: Every 2 weeks

Average term: 40 months

Average interest rate: 54.4%

Portfolio contribution: 57.0%

NPL ratio: 1.7%

Customers: 477,250

Target market: C+, C , C-, D , E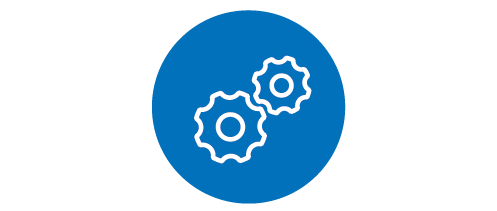 SMEs loans
---

Average loan: $3,325,877

Payment frequency: Monthly

Average term: 25 months

Average interest rate: 23.6%

Portfolio contribution: 23.0%

NPL ratio: 11.5%

Customers: 3,923

Target market: A & B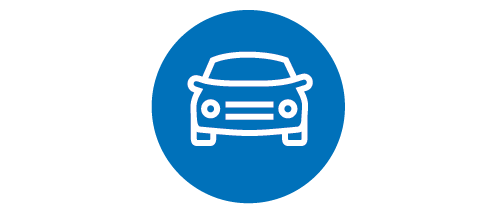 Used cars loans
---

Average loan: $202,103

Payment frequency: Monthly

Average term: 54 months

Average interest rate: 28.0%

Portfolio contribution: 8.0%

NPL ratio: 1.2%

Customers: 22,492

Target market: C+, C, C-, D & E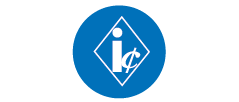 Instacredit
---

Average loan: $32,240

Payment frequency: Monthly

Average term: 49 months

Average interest rate: 49.2%

Portfolio contribution: 10.0%

NPL ratio: 5.1%

Customers: 172,075

Target market: C , C-, D , E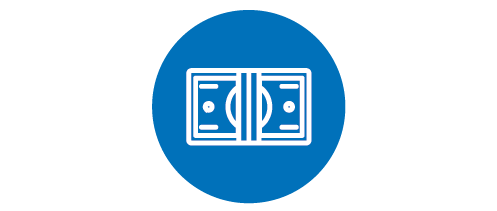 Others
---

Average loan: $3,367

Payment frequency: Monthly

Average term: 4-12 months

Average interest rate: 77.1%

Portfolio contribution: 2.0%

NPL ratio: 0.0%

Customers: 412,539

Target market: C-, D, E
*Figures as of 3Q21.

Ownership:
99.99%
Kondinero is one of the leading originators of payroll loans in Mexico, counting on a high origination capacity among government and union workers with whom the Company has well-established relationships through its distributors.

Ownership:
49.00%
Credifiel is one of the largest distributors of payroll loans in Mexico both in terms of customer base and loan origination. It is known for its nationwide coverage and the experience of its sales team.

Ownership:
99.00%
CREAL Arrendamiento offers the use and possession of tangible and durable assets during a specific time frame through the payment of a rent, providing all the advantages of a lease, factoring, credit loans and fleet, including the options at the end of the contract: purchase or return the asset and extend the lease.

Ownership:
99.28%
CR Fact grants loans for the acquisition of semi-new and used cars, counting on a solid network of branches located in Tabasco, Veracruz, Puebla, Morelos, State of Mexico, Jalisco, Queretaro, as well as Mexico City.

Ownership:
70.00%
Instacredit is a recognized and well-positioned brand with a solid multiproduct platform (focusing on four business segments), has more than 20 years of experience and over 65 branches distributed in Costa Rica, Nicaragua and Panama.

Ownership:
95.28%
Credito Real USA Finance, formerly known as AFS Acceptance, has operated since 1996 alongside both franchisees and independent dealers to offer used car loans in 29 US states through 1 distributor.

Ownership:
36.64%
Camino Financial, business that grants credit to SMEs in the United States, is a fintech platform that by means of data science, innovates in the development financial and credit products for Latin-owned businesses in the United States.

Ownership:
36.28%
Credito Contigo is engaged in the origination of working capital loans tailored to the needs of its customers, primarily women with a productive or commercial activity, under a group loan methodology. It also provides integral advisory services.

Ownership:
23.00%
Somos Uno, just as Credito Contigo, is a specialized operator who originates group loans tailored to the specific needs of micro-entrepreneurs and self-employed individuals.

Ownership:
35.06%
Credilikeme's main activity is granting loans through an online platform, which allows clients to access same-day consumer loans with an average principal of Ps. 2,500. First-time clients initially have access to smaller loans; however, when a prepayment is made, the system rewards the client with access to a larger loan at lower interest rate and longer term.